Somebody here mentioned some time ago, i think, how we have been deluged by admin, dumped on us from every side, largely facilitated by tech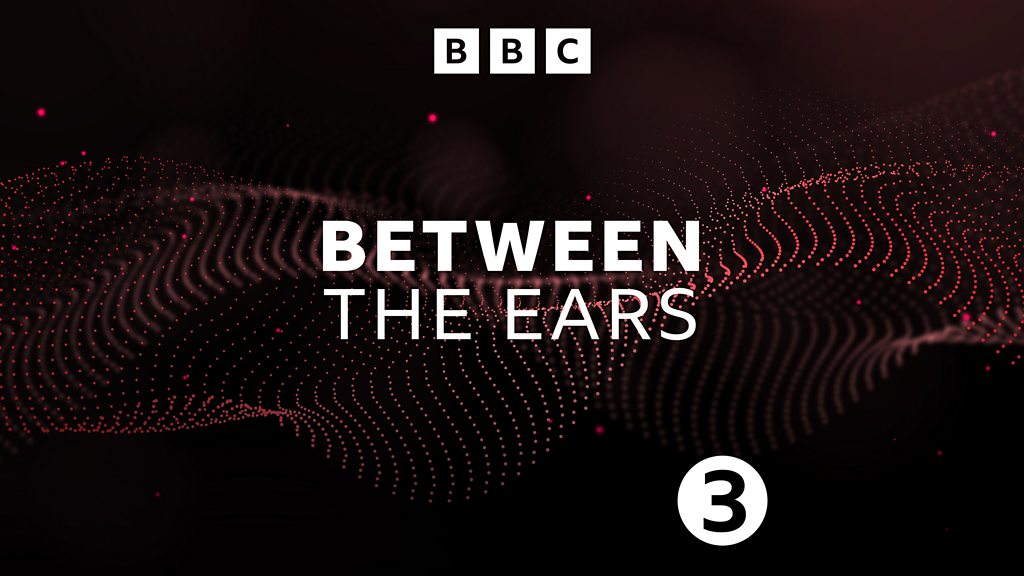 A sonic trip through our tick-box, on-hold, automated world, turning bureaucracy into art.

www.bbc.co.uk
this
nice LRB blog
cites MF, David Graeber, Hannah Arendt, & the radio 3 program is pretty fascinating too, using cut ups and the actual human BR announcer, some sort of disgusting machine poetry spews out
For a radio programme (entitled

Noise

), Jon Holmes and I have interviewed scores of ordinary citizens exasperated by what

Mark Fisher

called 'boring dystopia'. Consumer wormholes are a big part of it – everyone has a story about trying to fix a broken phone, switch energy supplier or trace a lost package. But the condition is pervasive: a pernicious computer-generated miasma through which we interact with the world.
(if you can get past your own middle aged curmudgeonly luddite whinging) then consider how this combines with hardware devaluation and spreadsheet ideologies to create a sticky trap for us
tell us some stories of your admin heroics, epic bureaucratic exploits and sagas of overcoming the swamp ... and what are the implications for your existence as a fleshy cyborg