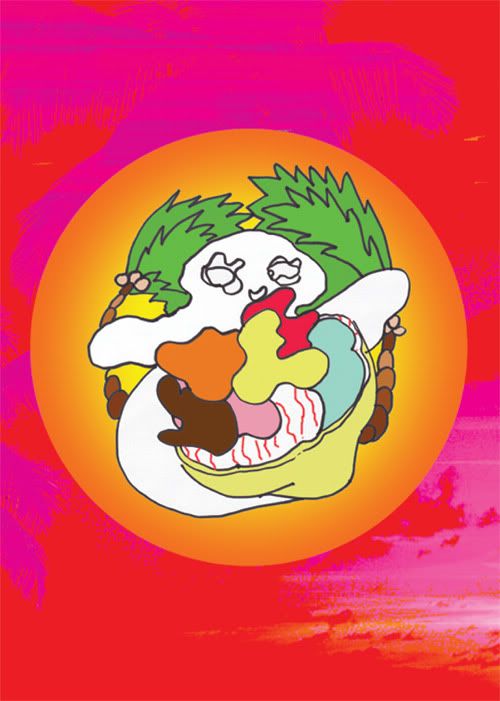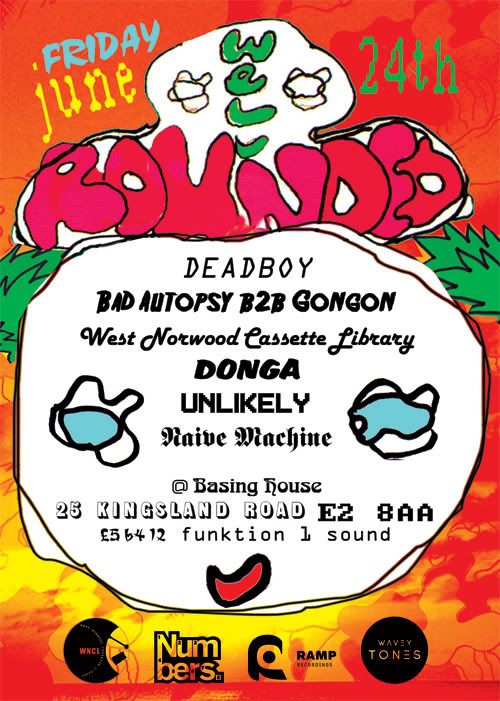 WELL ROUNDED LDN 001 - 24/06:
DEADBOY
BAD AUTOPSY B2B GONGON
WEST NORWOOD CASSETTE LIBRARY
DONGA
UNLIKELY
NAIVE MACHINE
Well Rounded aims to provide you with a balanced musical diet for all your dancing needs. Flavasome hybrids of house, garage, funky, r&b, broken and more to give you a warm feeling in your belly. Check our own label releases by the likes of Deadboy, C.R.S.T, Hackman and the influential Cash Antics EPs for a taste of what's on the menu. Hoping to unite the disparate tribes with a soulful cocktail of fresh and classic beats. The time is right.
ONLY £5 BEFORE 12!
Funktion One Sound
Cheap bar & pints
BASING HOUSE,
25 Kingsland Road,
E2 8AA
FACEBOOK EVENT:
http://www.facebook.com/event.php?eid=124568680957760
Last edited: