ok i combed through all the old technology threads and couldn't see anything on this (quite surprisingly)
doing the research on retreat i came across those (well-known) ideas about how the computer industry emerged from the lsd scene
there's this classic book:
i also remember, by extension, how the idea of the psychic web was wrapped up in the whole Mondo 2000 cyberculture:
lots of the same players - tim leary especially - who was always fond of comparing the mind to a computer. all that rampant optimism about how the net would transform society in positive ways.
i was going through my old the black dog records
Explore the discography of The Black Dog. Shop for vinyl, CDs, and more from The Black Dog on Discogs.
www.discogs.com
remembering how ed handley used to be a computer programmer and he and ken and andy ran black dog towers a message board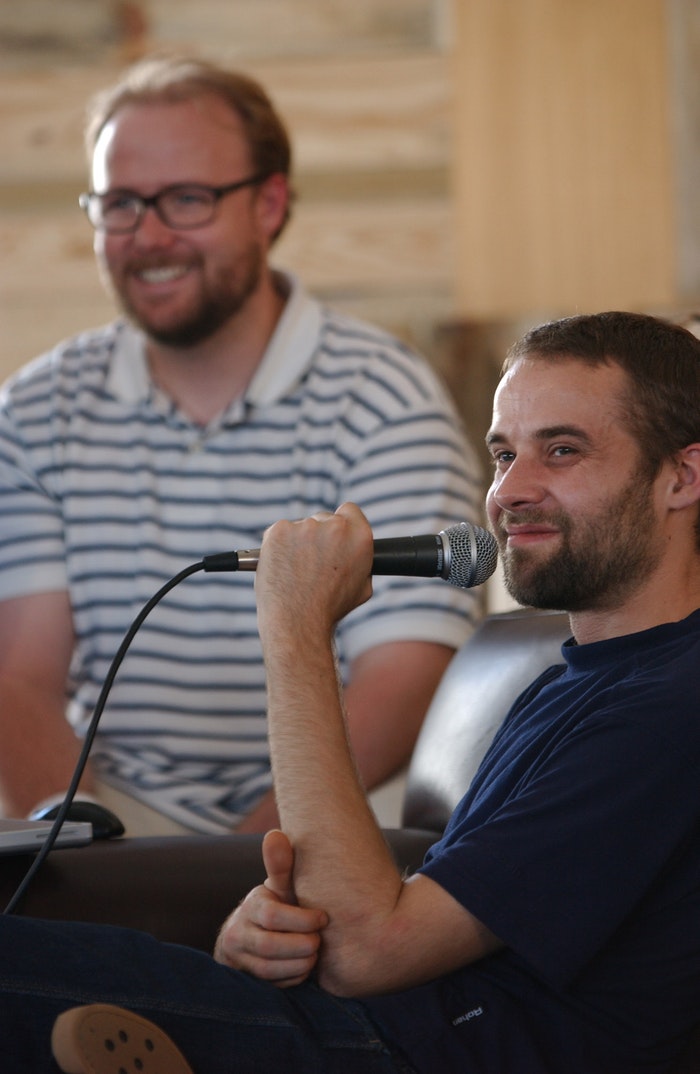 Explore the Red Bull Music Academy archive, tracing the global music institution's more than 20-year history

www.redbullmusicacademy.com
No, we fell into the inverse image where people had this esoteric kind of knowledge, and we tried to project a mysterious kind of image. But when we were Black Dog, we used to host a lot of websites and things to do with those kind of Egyptian cults and things like that. So, there was just an association, but the music didn't have anything to do with it. We weren't using formulas or special kinds of equations in our music. It was just the association, and it was sort of the early days of the internet where it was bulletin board systems. And we used to host the Pagan Federation site as well.
so turning over the idea of how:
a) the old internet contained implicitly within it this idea of the psyche
b) web 2.0 bleached it away
c) a certain nostalgia for that tempered by the realisation that it certainly still exists in some forms (and trying to figure out what they are)