I've been thinking he should have his own thread for a while, cos of all the things he was mixed up in:
He's another one of those who creates or births the 60s, in terms of his "conversion" via magic mushrooms. And the link with Robert Gordon Wasson. A bit like, say, Alduos Huxley, in that sense.
But he's also, again like Huxley I suppose, firmly got one foot in the pre-60s with all his work on myths and the classics
His connection with the soft machine and Robert wyatt
His complicated love life
Lived abroad in the sun, like idlerich and shakahislip.
So he's sort of the end of something, and the beginning of something, through sex and drugs.
He is a bit fusty but a bit freewheeling, conservative and liberal, liminal etc etc
But the main thing that made me start the thread is that I went to one of those Viktor Wynd lectures a few months ago now, by a guy called Andy Letcher, and he was talking about the cultural history of magic mushrooms and said Graves sort of "broke" them. And he had this image of him which i thought was very haunting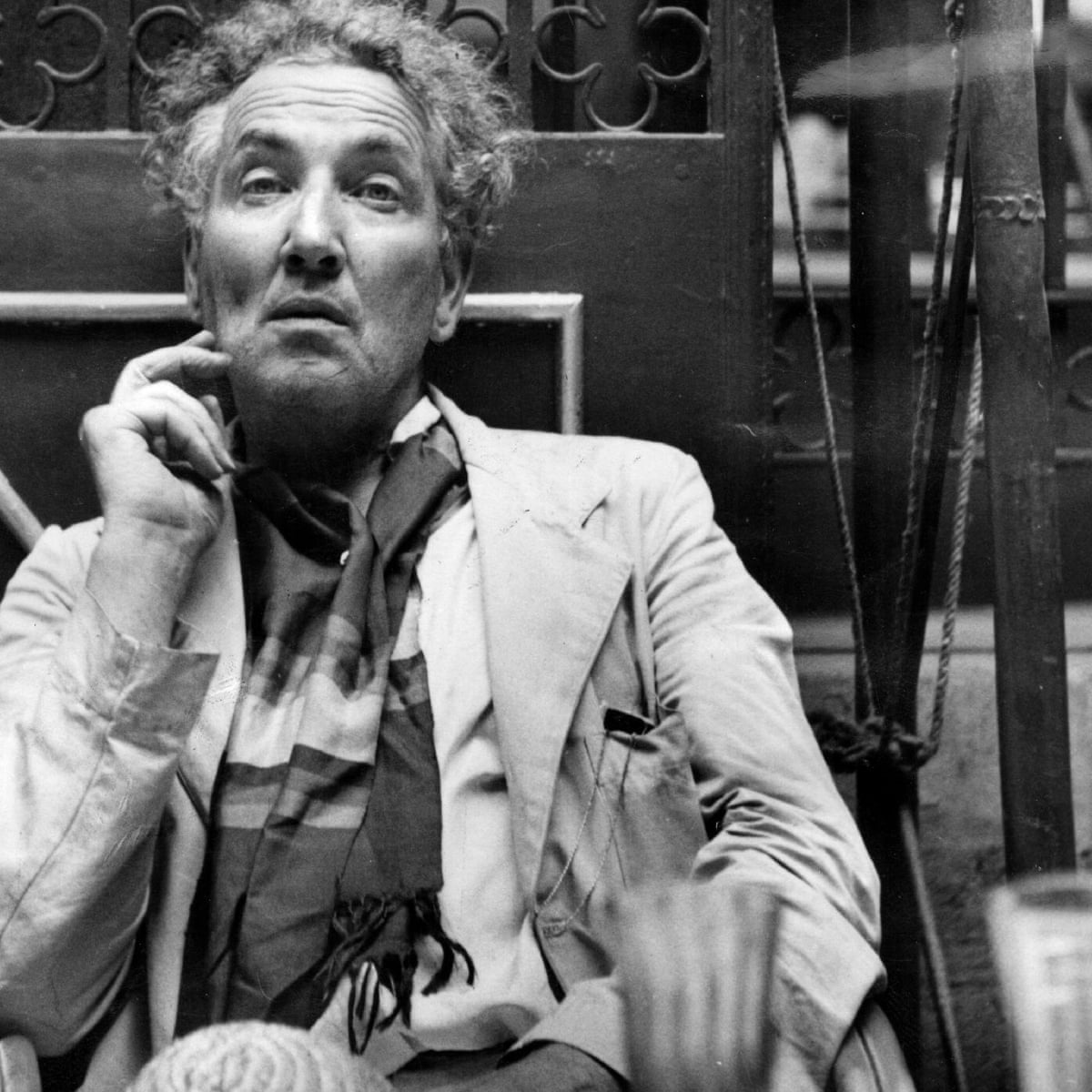 This is not quite the same lecture, but it's basically the same
Might be of interest to some.
And the main essay by Graves, about mushrooms, that he references are:
I DNF the white goddess and have not read this essay, but I'm enjoying 'I Claudius' a lot so will put a few bits in here about it from now on, and everyone else can add some brilliance.