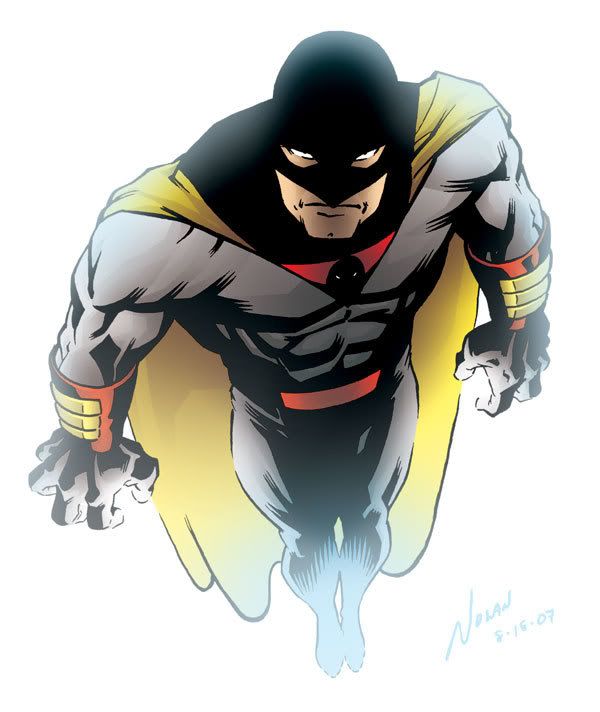 Purple Poolwater: Episode 2 : The Journey to planet 7
dj's: The Danger Dub Duo (Violet gray + Dub-a-tak)
mc: Sage Emeralds
After barely surviving a deadly meteor storm near the clandestine galaxy, Space Ghost is in need of a vacation. So he decides to stop at a nearby space station to find out whats going on in the area. He picks up a flyer for a dubstep party happening tonight on planet 7 with special guest dj's THE DANGER DUB DUO! He runs out of the space station and quickly fires up his ghost ship...Next stop Planet 7!!!
Tracklisting #2
1) n/a
2) Rusko- Original Cut
3) 12th Planet Feat Emu - Control
4) Crissy criss- Don't Mess About
5) Bar 9 - Bakin Bread
6) Teksteppa- Rave culture
7) DZ- Down
8) Bar 9- Shaolin
9) Search and Destroy- Desperate Measures
10) Nero- This Way
http://purplepoolwater.podomatic.com/enclosure/2009-02-02T12_25_34-08_00.mp3
*snippets taken from a live performance...