What the fuck?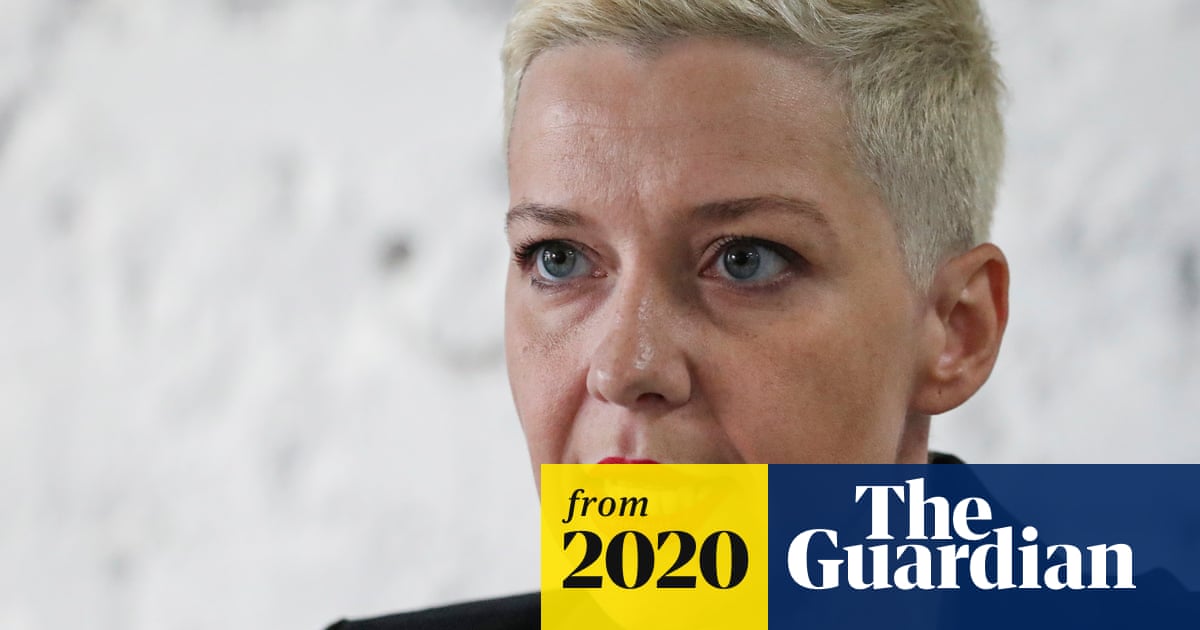 Kolesnikova on council calling for a peaceful transfer of power amid post-election protests

www.theguardian.com
Unidentified masked men snatched the leading Belarusian opposition figure Maria Kolesnikova from the street in the centre of the capital, Minsk, on Monday and drove her away in a minivan, witnesses told local media.

It is unclear who abducted Koselnikova. Her coordination council colleagues who have disappeared include Anton Rodnenkov, Ivan Kravtsov and Maxim Bogretsov. Her press team is also missing.

Kolesnikova's press aide, Rodnenkov, confirmed her abduction but vanished himself around 40 minutes later, it reported. Kolesnikova's allies said they were checking the report of her detention. Police in Minsk were cited by Russia's Interfax news agency as saying they had not detained her.