Paging
@WashYourHands
...
This is so cool. The bluestone vr5r2es that form the oldest megalithic phase of Stonehenge have been traced to a specific site in Pembrokeshire, where an existing stone circle was mostly dismantled around 3000 BC and dragged to its present location, 140 miles away. And they've even identified a specific five-sided hole at the Welsh site that precisely fits the outline of one of the bluestones.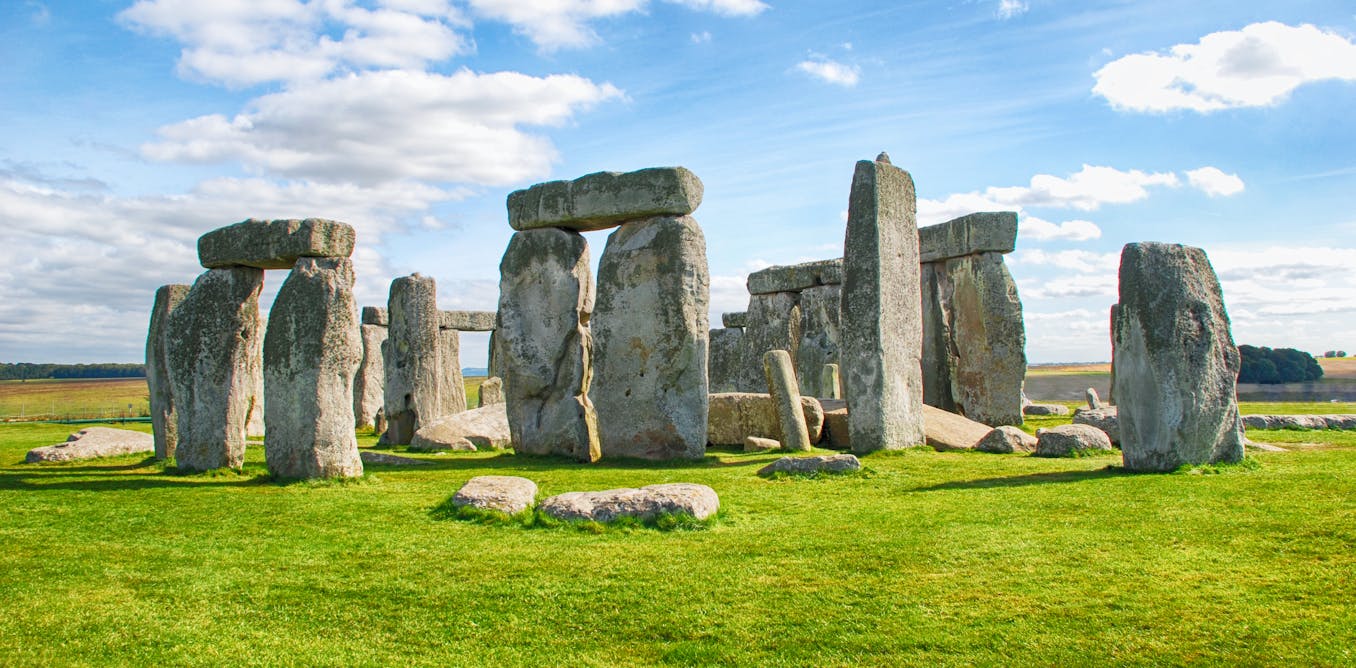 A remarkable set of discoveries has confirmed that parts of Stonehenge first stood 140 miles away at Waun Mawn, west Wales.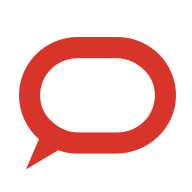 theconversation.com
There's a second freaky aspect to this, which is that Geoffrey of Monmouth wrote in the 12th century that Merlin had ordered giants to bring the stones from Ireland. And due to heavy Irish settlement of the west coast of Wales in the migration era, the Pembroke peninsula was apparently regarded as part of Ireland in those days. Did a folk memory actually persist for 4,000 years? Probably not... but it can't be ruled out.