Same as it ever was.... sure but aren't some of these listed or protected or.... something? Is it ok to buy a Raphael and rip it up? Then why can is it ok to do It to a pub that loads of people love?
Hope the Princess Louise in Holborn is still the same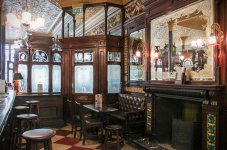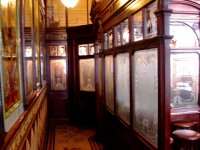 One of the most beautiful and cheapest pubs in London, what's not to like?