Been thinking of making a thread for this for a while, just to collect Manchester, North West, and "now" music.
So I would've put the blackhaine post in here and will do a write up in a bit of this conor Thomas tape pack I got a few weeks ago, which is really good.
Let's start with boogz tho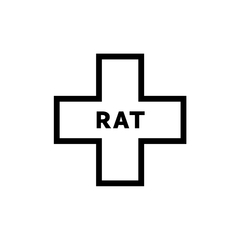 Proper, cult properties Michael J. Blood (blood, blood) + Tom Boogizm aka Ratheart join forces as RATBLOOD: debuting an hour of untouchable crooked funk on their new label BodyTronixxx and filling the spaces between Urban Tribe, Arthur Russell, Actress/Thriller and Turinn in a seemingly...
boomkat.com
The excerpts for this are just what I like. Sludgy, workout, bit of vocals off in the corner, mix of tempos. I bought the tape, think it's sold out now, but he's got a bandcamp as well